Full ATM Customer Services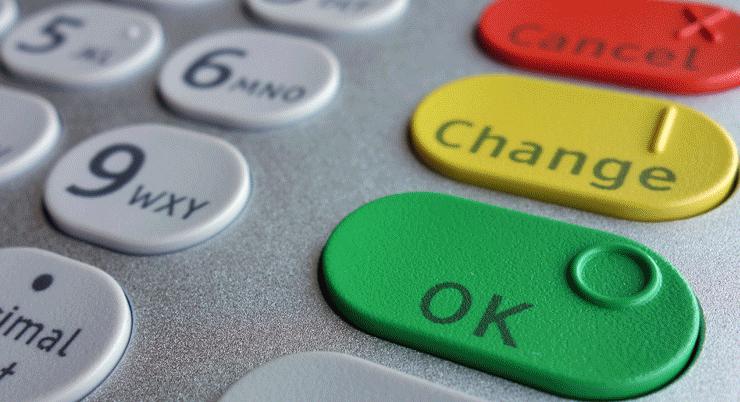 The provision of service and support to our customers is before, during and after a purchase. Customer care concerns the priority our organization assigns to components such as cost effective solutions, product innovation and aftersales. Initiate and manage equipment service requests through our Sales Team. Insure ATM is your perfect partner for the development and maintenance of your ATM machines.



Ingredients for good performance
Our business portfolio is based on a comprehensive product collection and a wide range of service solutions, accomplished in house and on-site. In order to realize the lowest down-time of ATMs, we emphasize our total refurbishment solutions for spare parts and sub-modules. With this unique facility e.g. we are cutting your costs without cutting quality! See below articles, explore our possibilities and discover we are there for you ...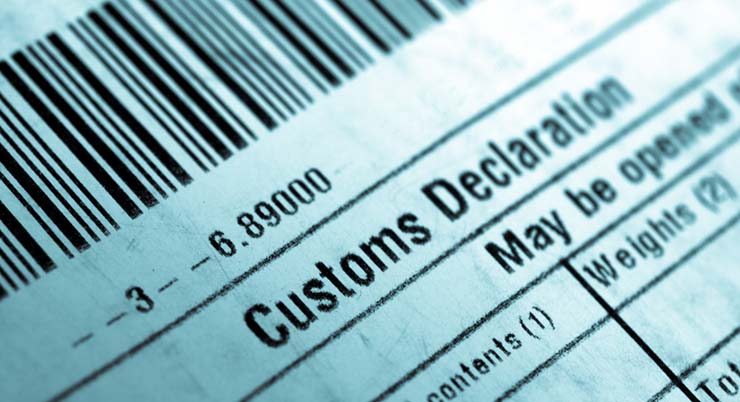 Warehoue & Transport Management for the best performance. After many years of experience in a world-wide reverse logistic service, Insure ATM set up an unique management system of ATM products which are highly needed in the financial market. Large inventory of new and refurbished parts and modules. Whether a new or exchange part we can ensure that the spare part and module you need will be with you when you need it, where you need it.

Warehouse and Transport Management
For immediate requirements we will arrange delivery worldwide, or ship against your own transport account. Insure ATM's unique Logistics with Testing & Quality facilities enables us to serve our customers in an efficient and cost-effective way to accomplish their mission. Stock, distribute, track, repair, refurbish, remanufacture and reengineer - it's what we are experts at! Our goal is to keep every single part and module in our inventory in order to supply correctly - just in time! This is supported by three main values.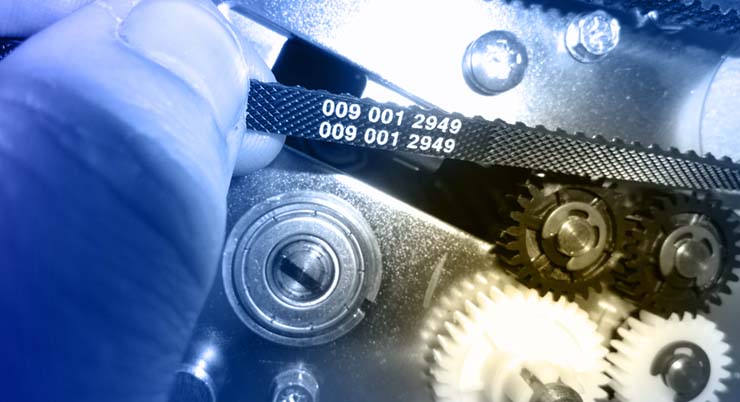 It is undisputable, reliable hardware let your business taking advantage. It is our main focus and the principal key for success! Insure ATM's testing and quality program is a collection of business processes focused on consistently meeting our customer requirements and enhancing their satisfaction. Having an ongoing focus on improvement is essential.



High quality products in order to secure reliability
Quality is Culture. Our employees, suppliers, and partners are committed to consistently serving our customers. Our processes are interconnected and everyone has the potential to affect quality and impact our customers. The coordinated system of processes, procedures, records, resources, and responsibilities are known as Insure ATM Quality Management System (QMS). Our spare parts warrant the future of our customer's products, services and solutions. Insure ATM provides all the needed spare parts throughout the entire lifetime of ATM's. The products supplied by Insure ATM are only original equipment and delivered with the full care. We offer spare parts for all products in the ATM product portfolio. Besides, we offer recommended spare part packages for complete maintenance and refurbishment as well as individual spare parts.