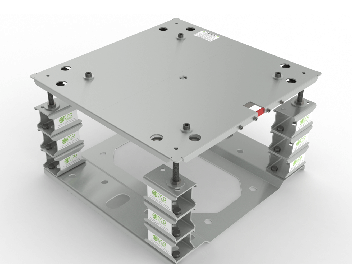 Brute force attacks on ATMs are widespread, and as the types of attack change, cash losses associated with physical attacks are increasing.
These crimes continue to be a major problem for ATM operators. Protection is needed. Insure ATM can help you stop it, there are attack techniques available. We provide additional physical security to each ATM type to prevent against RAM raids and other attempts to remove the machine. Designed to be a physical and a visual deterrent. Complete, tested solution to ATM height adjustment, incorporating sustainable materials, developed to be completely reusable.
Ask our specialists.
Contact our Sales Department to see what Insure ATM can do for your business. We promise a quick response to all your queries; we are looking forward working with you.
Please feel free to contact us!