ATM PRODUCT SUPPORT
To accomplish the need in the fast growing and developing ATM industry it is essential to carry a wide range of ATM parts and modules in our warehouse. Our expertise is to manage the exact components which are highly demanded on the market. Even the latest models are presented on the stock-list.
Cleaning & Care
Keep the ATM clean in order having the machine up and running, and keep the engineer for service calls at bay. Service calls are a necessary part of ATM ownership, but every effort should be made to minimize them. Cleaning activities are important during preventive maintenance. In order to do this in a quick and effective way Insure ATM offers an extensive range of practical cleaning products. We are supplier of premium quality cleaning cards, cleaning wipes, cleaning kits, airspray and cleaning sprays aerosols, and much more. We are aware of the fact that it is essential to follow the manufacturer's specifications and restrictions for cleaning supplies and methods. To get insight in Insure ATM's portfolio of cleaning solutions, contact us to discover the wide range of high quality products and techniques there are.
Innovation
This is necessary to satisfy any need of upgrade, renovation and maintenance. Our unique management system measures exactly the figures from the ATM market and contains all (cross-)references given by the OEMs. We carry original products, which are manufactured by the OEMs. All used parts and modules are fully refurbished with warranty, equally as reliable as brand-new. Our customer service does not stop at supplying and managing spare parts and is also your support regarding re-developing weak manufactured parts.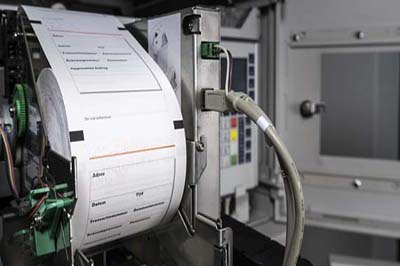 Building on our unique history of knowledge, we are creating the next generation of business process improvements. Tailored solutions are available through developing quality processes in many years of experience and building up partnerships worldwide. Multi-vendor Insure ATM has the competence to support your business wherever you are in the world.
Webshop
For a successful spare parts search, Insure ATM launched recently a Webshop. This tool provides you with information on your required spare part of each major brand. Take a look and find your ATM product ...
Ask our specialists.
Contact our Sales Department to see what Insure ATM can do for your business. We promise a quick response to all your queries; we are looking forward working with you.
Please feel free to contact us!