Your independent partner with GLOBAL ATM NETWORK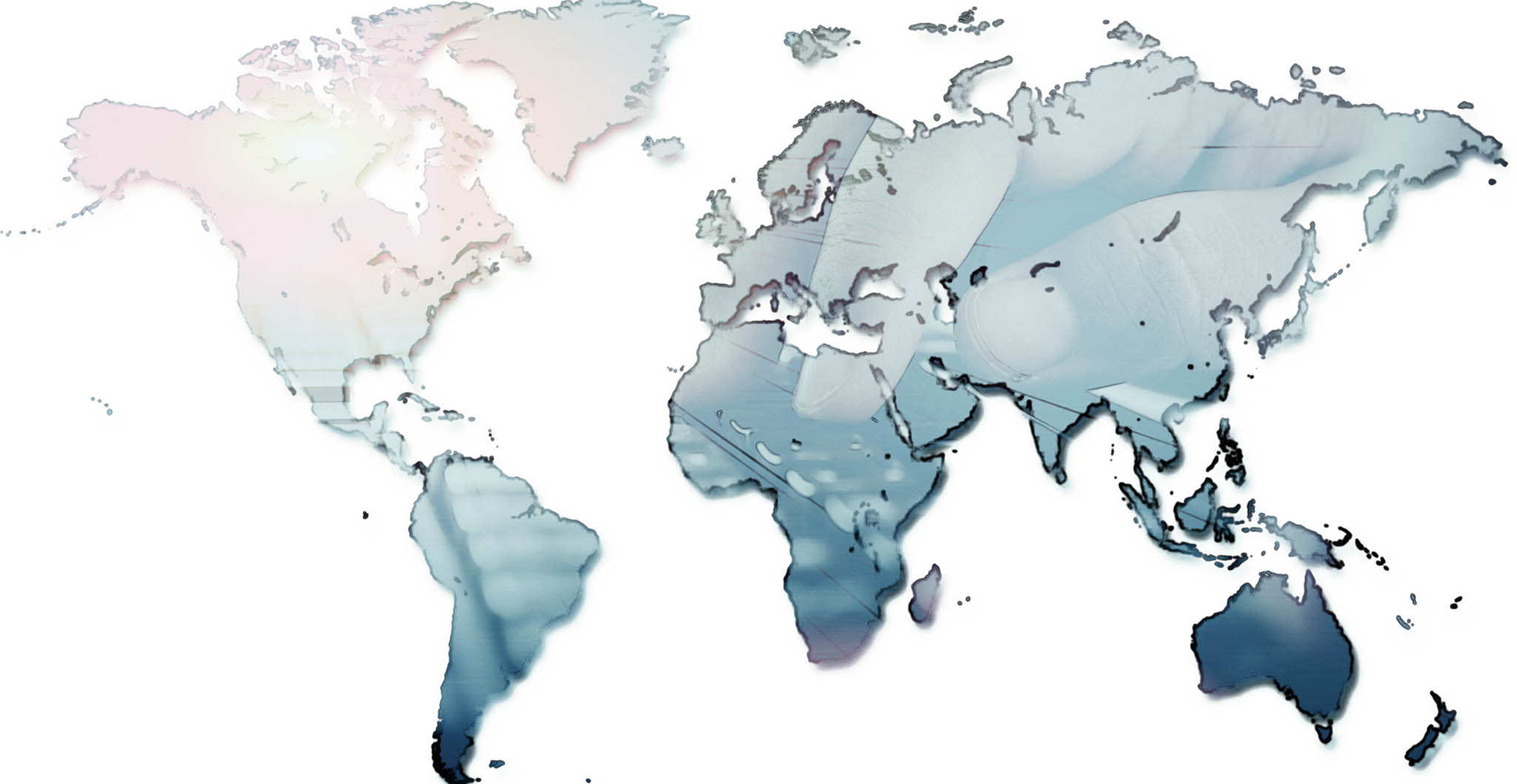 Using an Automated Teller Machine, a convenient and an easy way to withdraw or deposit money. For each transaction the cash machine should work correctly. In any case of issues, every financial institution or service provider is obliged and of course willing to solve the problem. In the world of ATMs, Insure ATM is an important service provider of original spare parts of world's major brands such as NCR and Diebold Nixdorf.

With significant experience and a keen understanding of this specific industry, Insure ATM has the competence to support your organization wherever you are in the world! Return website...